Top Rated Food, Wine and History Tours in Santa Fe and Albuquerque
Eat, Drink and Discover New Mexico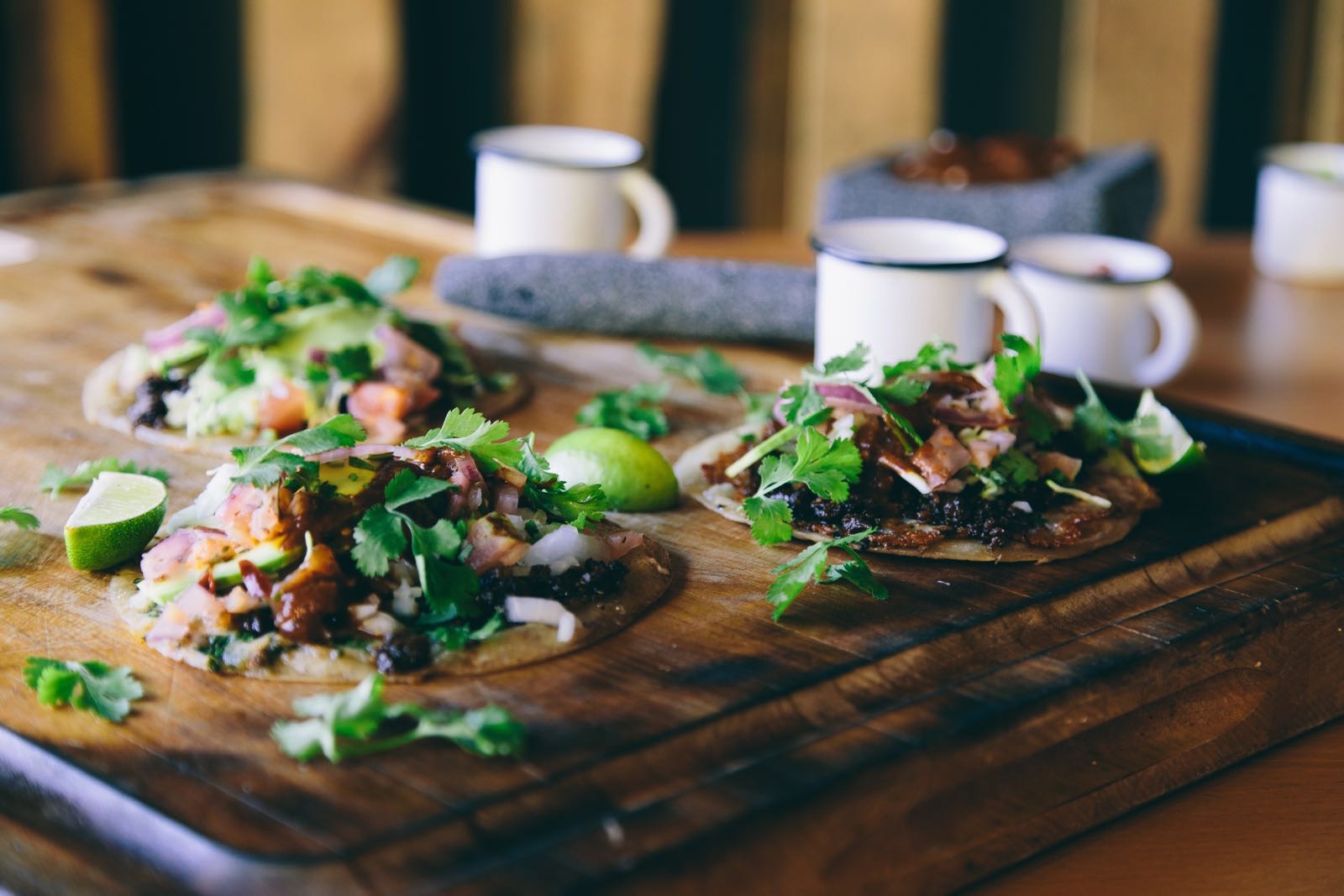 Experience New Mexico on the #1 Ranked Food & History Tours
Wander New Mexico creates immersive dining experiences in Albuquerque, NM and our hometown of Santa Fe, NM. We go beyond your standard food tour by introducing you to chefs and owners to hear the story behind the food. We want you to experience the sense of place that makes New Mexico so special. We love sharing our state's fascinating history and cultural fabric through great food and drink.
We don't just want you to see New Mexico - we want you to experience it. You'll see, smell, and taste the food and drink that shape this unique city and region, and hear stories from the chefs, producers, farmers, and others that create it.
Our adventures center around a social dining experience. We think that the best meals are those where we share food and stories with others. Come wander with us!
Traveling to New Mexico?
There are tons of things to do in Santa Fe. We have you covered with these mini guides and stories to eating and drinking in Santa Fe & Northern New Mexico!